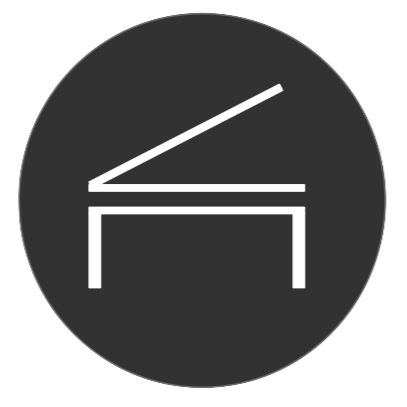 COPYRIGHT ©2015 TODD BELL MUSIC
A native southern Californian, Todd S. Bell incorporates a wide variety of styles, including traditional,

southern gospel, and some light jazz into his interpretations of classic hymns and spirituals. Most

importantly, he strives to utilize his musical gifts for the glory of God. Bell is currently active in the music

ministry of New Life Church in Escondido, California.